Top Story
Hotel & Resort | Marsha Mowers
TravelPulse Canada recently visited the UNICO Riviera Maya where just walking around the property had us in a luxurious, relaxation mode.
Featured Vacation Packages Video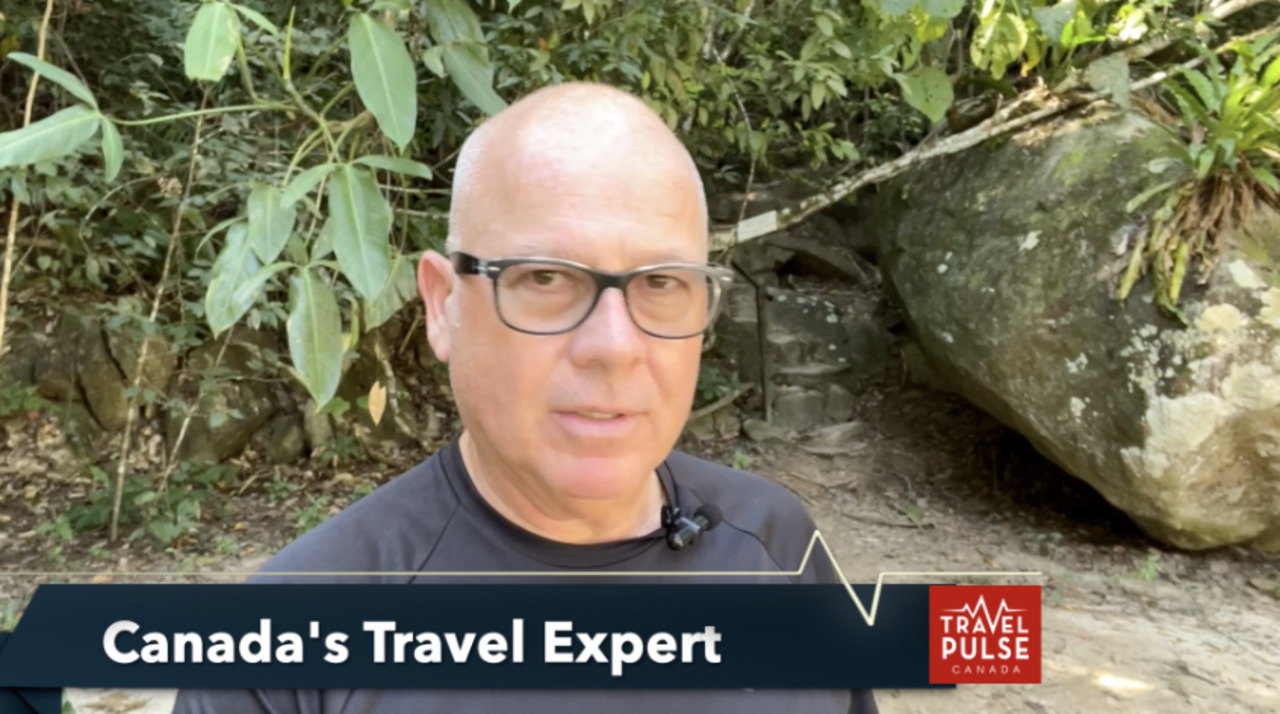 John Kirk, Canada's Travel Expert, takes us to explore some of Puerto Vallarta's incredible lush environment in the second of our three part series on this popular Canadian destination.
Watch as he hikes trails to disover a hidden gem in the mountians of Puerto Vallarta.