Top Story
Are you struggling these days with whether or not to actively promote travel to your clients? It is a dilemma- given all the restrictions, the uncertainty and the responsibility agents feel.
Featured Vacation Packages Video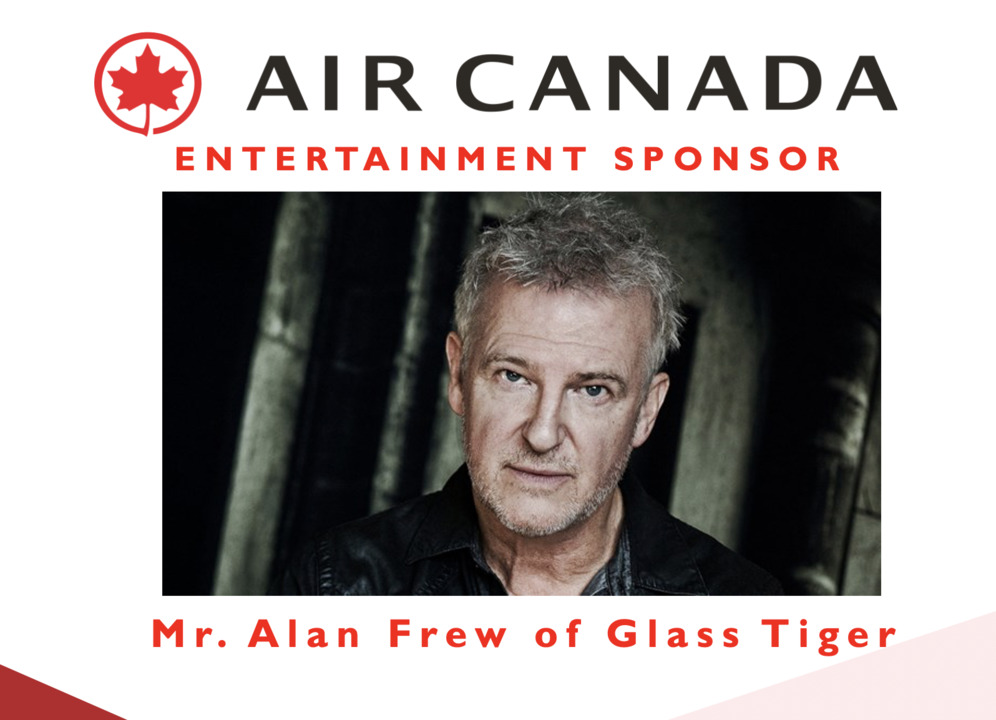 Title Sponsor Air Canada is supplying the high-flying entertainment for Canada's travel industry's big night – Grammy-nominated, multiple Juno Award-winning Alan Frew of Glass Tiger.
More Vacation Packages Videos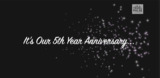 It's Our Birthday!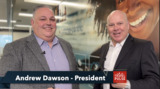 Kirk Talks Travel - Andrew Dawson on Sunwing Westjet Sale