Top Story
Air Canada and Air Canada Vacations recently conducted a travel agents race in Basel, Switzerland. We've got video showing the great time had by all.
Featured Vacation Packages Video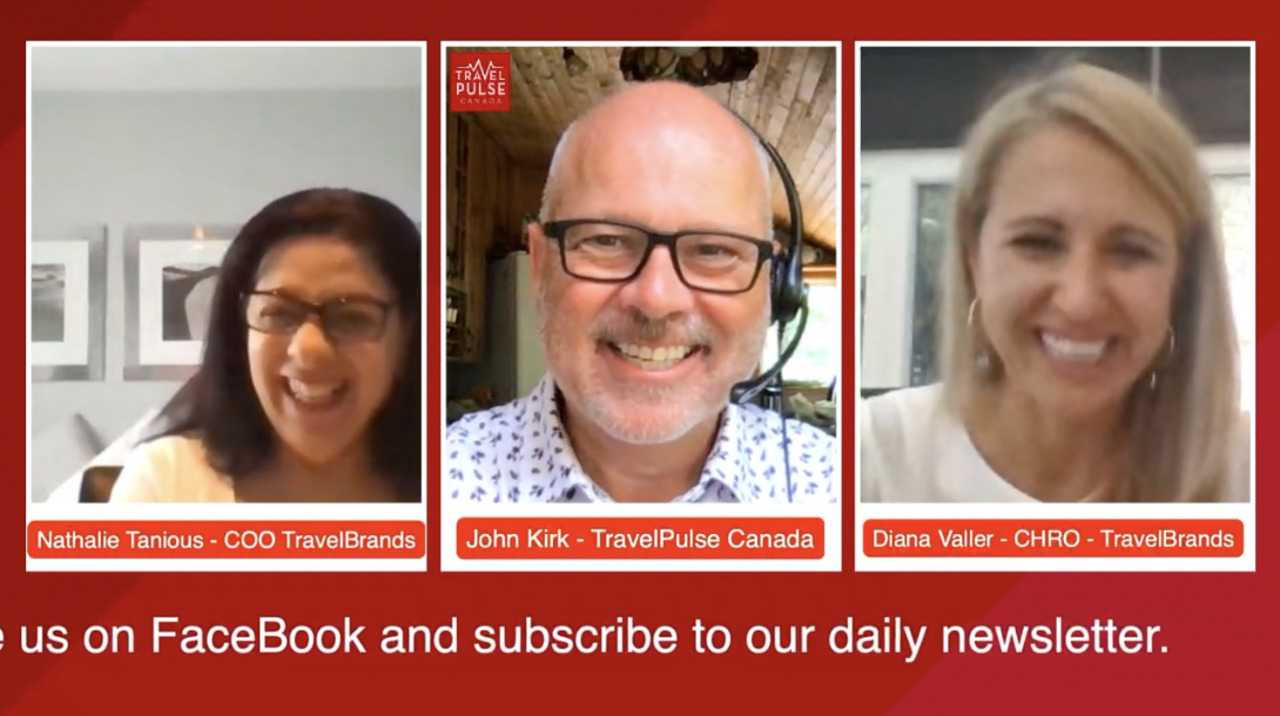 TravelBrands continues to deliver on innovation as they role out their first virtual job fair on August 26th. Agents can register at the companies All Access portal.
More Vacation Packages Videos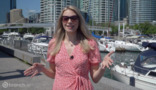 BranchUp - A New Way To Inspire Travel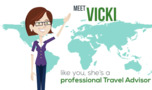 BranchUp Facebook Marketing and Lead Generation Tool