Top Story
Travel Technology | Bruce Parkinson
Travelport has revealed the latest product feature release for its next-generation travel retailing platform, Travelport+.
Featured Travel Technology Video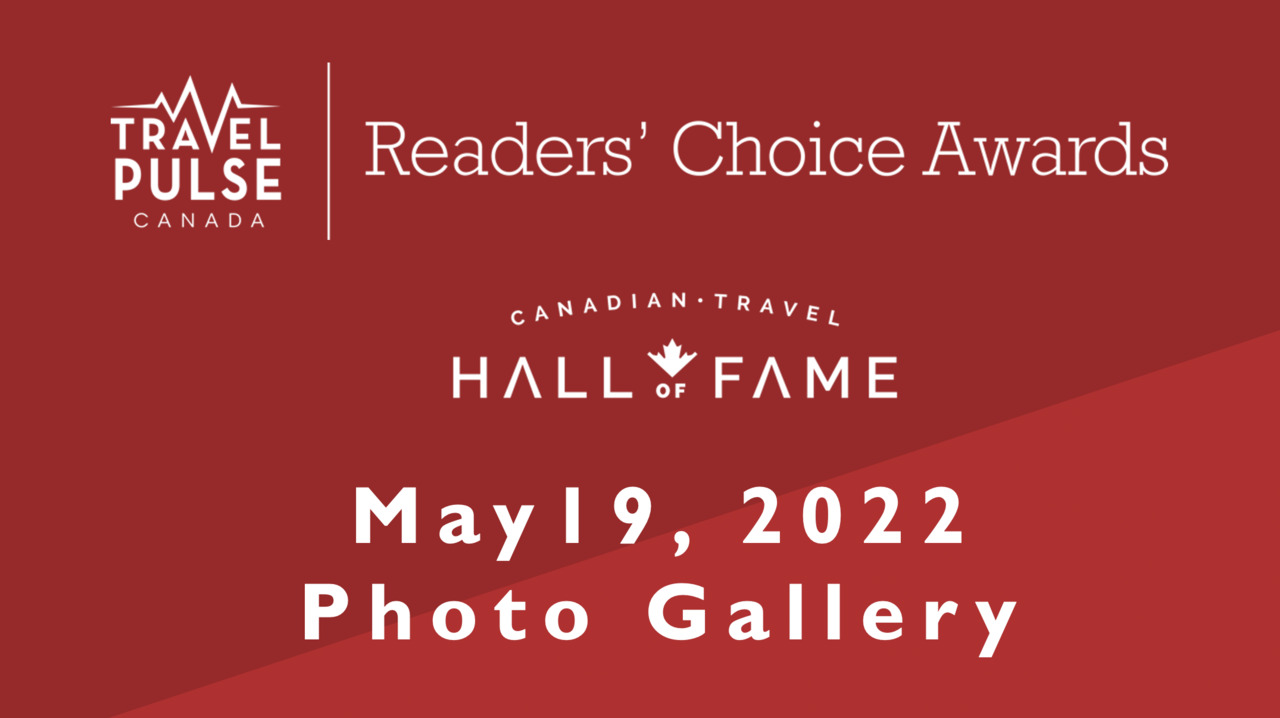 ICYMI - Fantastic video featuring great images throughout the evening at the Readers' Choice Awards and Hall of Fame ceremonies held in Toronto on May 19th, 2022.
More Travel Technology Videos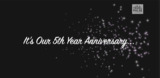 It's Our Birthday!