Top Story
Airlines & Airports | Bruce Parkinson
On February 1, Delta will begin providing free WiFi to all customers on most mainline domestic flights. Passengers will have to enter their SkyMiles number to access the free service.
Featured Travel Technology Video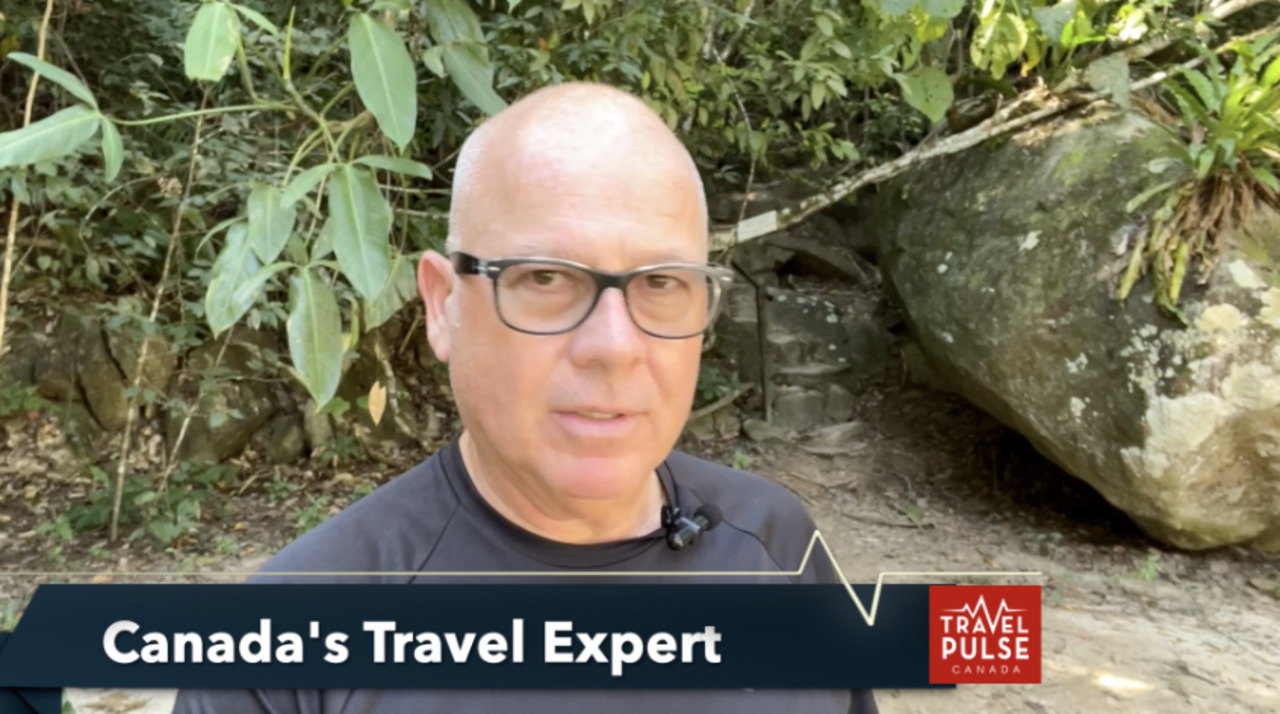 John Kirk, Canada's Travel Expert, takes us to explore some of Puerto Vallarta's incredible lush environment in the second of our three part series on this popular Canadian destination.
Watch as he hikes trails to disover a hidden gem in the mountians of Puerto Vallarta.