Top Story
In tandem with the reopening of borders and at the height of snowbird departure season, Advica Travel Club addresses the many health and covid testing-related concerns Canadians travelling to the United States are grappling with.
Featured Travel Insurance Video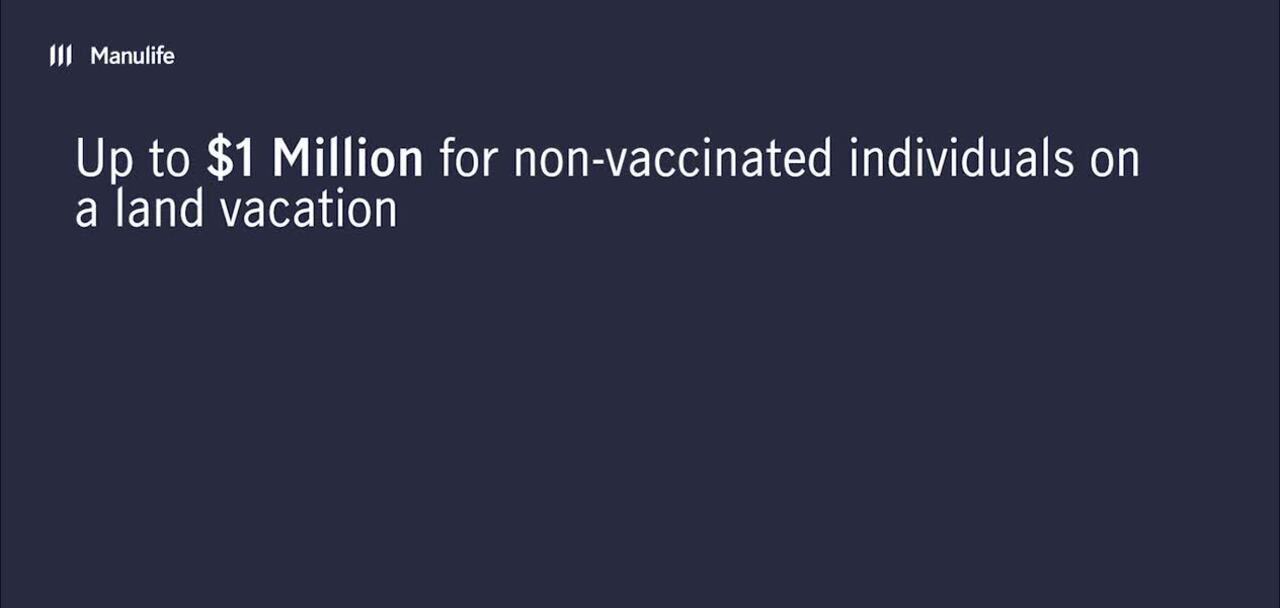 The COVID-19 pandemic has had extraordinary impacts on our day-to-day lives, and at Manulife, our top priority remains the health and safety of our customers, employees, partners and communities.
More Travel Insurance Videos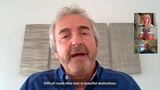 Thank You, From Manulife!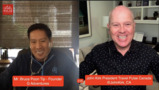 Kirk Talks Travel with Bruce Poon Tip G Adventures Founder