Top Story
The new series of regional travel trade events are designed to connect industry suppliers and top- producing travel agents, facilitating valuable and essential in-person interactive consultations and presentations.
Featured Tour Operator Video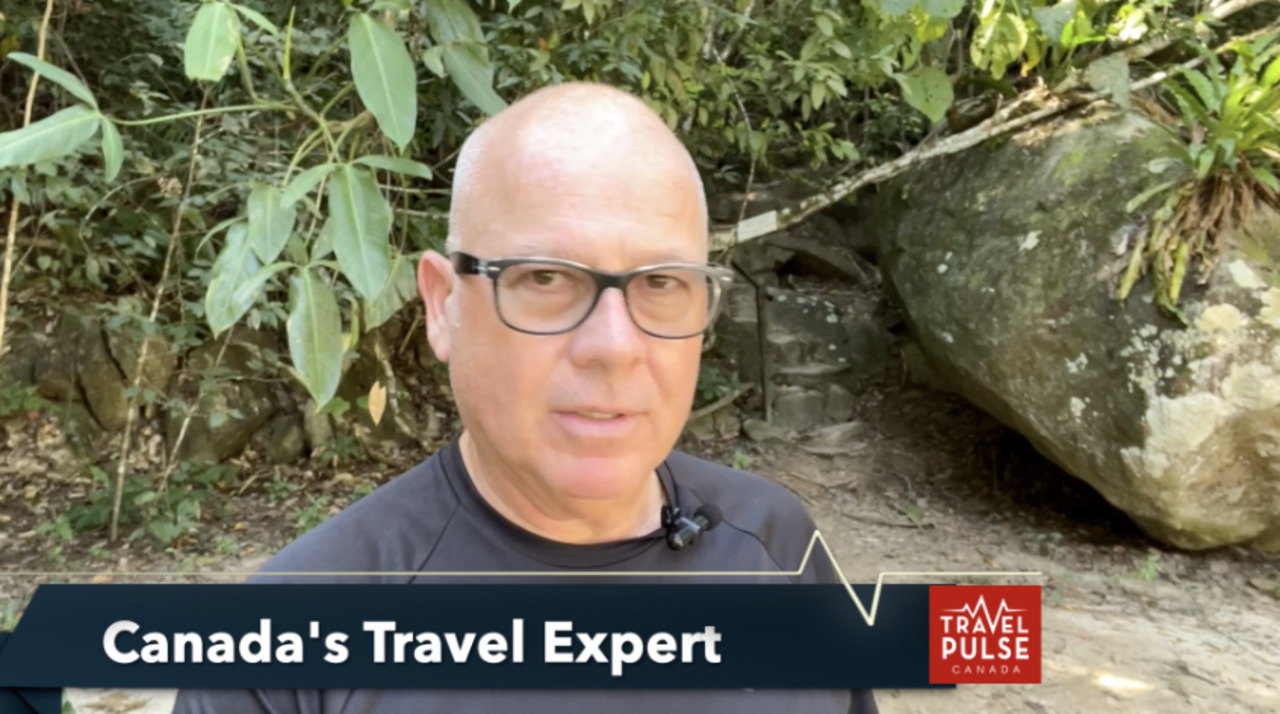 John Kirk, Canada's Travel Expert, takes us to explore some of Puerto Vallarta's incredible lush environment in the second of our three part series on this popular Canadian destination.
Watch as he hikes trails to disover a hidden gem in the mountians of Puerto Vallarta.