Top Story
It's hard to believe that the ever-youthful Stephanie Anevich has spent more than 50 years in the travel business. It's one of those 'Did you start when you were eight years old?' situations.
Featured People Video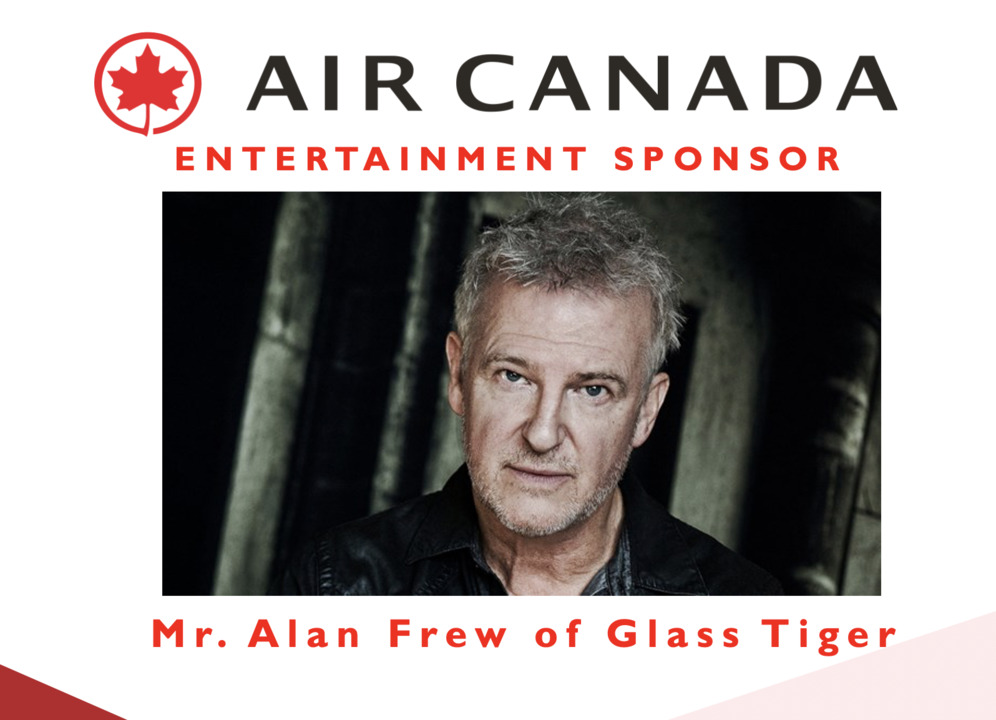 Title Sponsor Air Canada is supplying the high-flying entertainment for Canada's travel industry's big night – Grammy-nominated, multiple Juno Award-winning Alan Frew of Glass Tiger.
More People Videos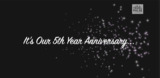 It's Our Birthday!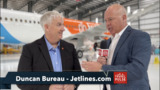 Kirk Talks Travel - Canada Jetlines Launch