Top Story
The excitement is building, and we can't wait for the big reveal! Thousands of travel agents from across the country have cast their votes including for the coveted Travel Person of the Year Award to be handed out Thursday night in Toronto.
Featured People Video
Two guys. One Maserati. Collins Drive. Sunglasses.
More People Videos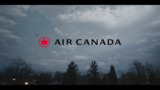 Air Canada: Our Home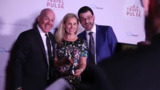 2018 TravelPulse Canada Readers' Choice Awards