Top Story
Airlines & Airports | Bruce Parkinson
The WestJet Group has announced an agreement with Boeing to purchase an additional 42 737-10 MAX aircraft, along with options for 22 more. The new order is in addition to WestJet's remaining 23 MAX orders and extends the airline's fleet growth plans out to 2028.
Featured Impacting Travel Video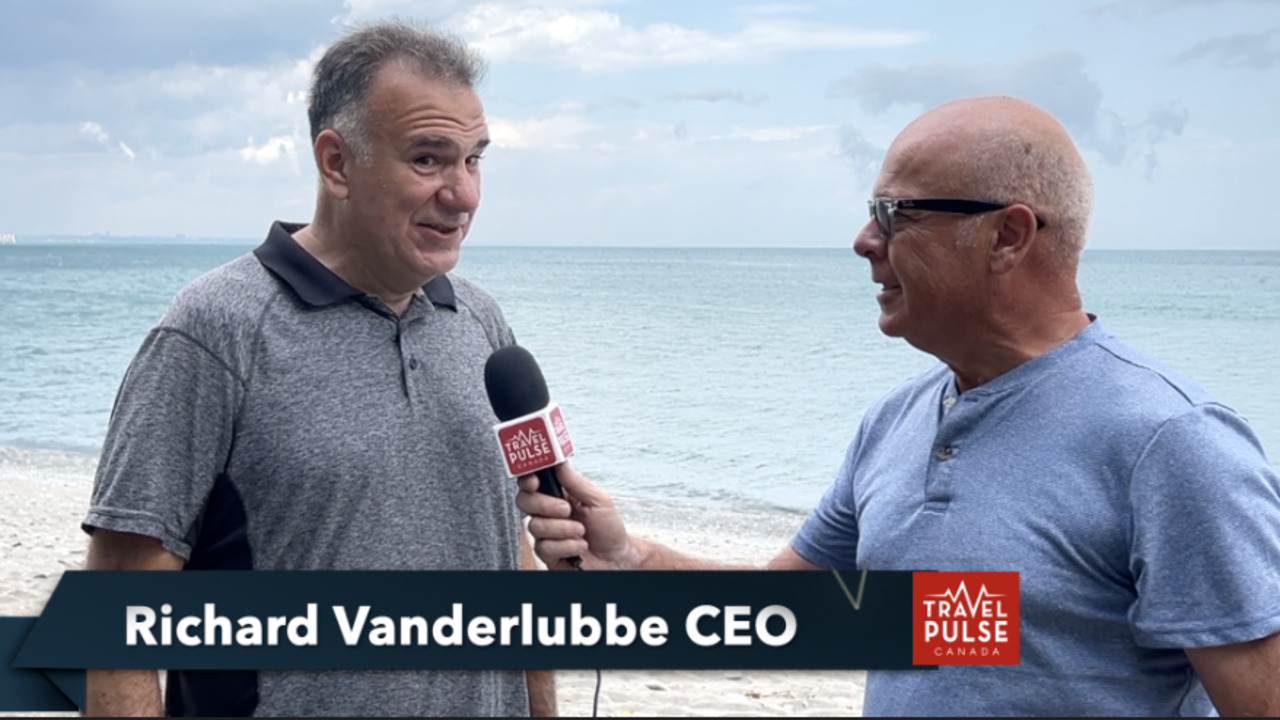 Richard Vanderlubbe updates John Kirk on their new recruitment strategy. Vacation time is core to their plan. " Having Travel consultants experience product can only happen if they are given the time to travel. "
More Impacting Travel Videos

Hiring Crisis? John Kirk with TripCentral CEO, Richard Vanderlubbe