Top Story
The monthly service will allow customers to offset their personal emissions while encouraging users to make positive lifestyle changes for the environment.
Featured Impacting Travel Video
Our EIC John Kirk spoke with Flemming Friisdahl, Founder, The Travel Agent Next Door at their annual conference last week in Puerto Vallarta.
More Impacting Travel Videos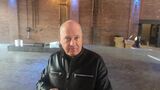 Readers Choice Award Voting Now LIVE!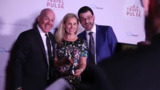 2018 TravelPulse Canada Readers' Choice Awards