Top Story
Impacting Travel | Rich Thomaselli
The NAACP Board of Directors has issued a formal travel advisory for the state of Florida, a direct response to Governor Ron DeSantis' aggressive attempts to erase Black history and to restrict diversity, equity, and inclusion programs in Florida schools.
Featured Impacting Travel Video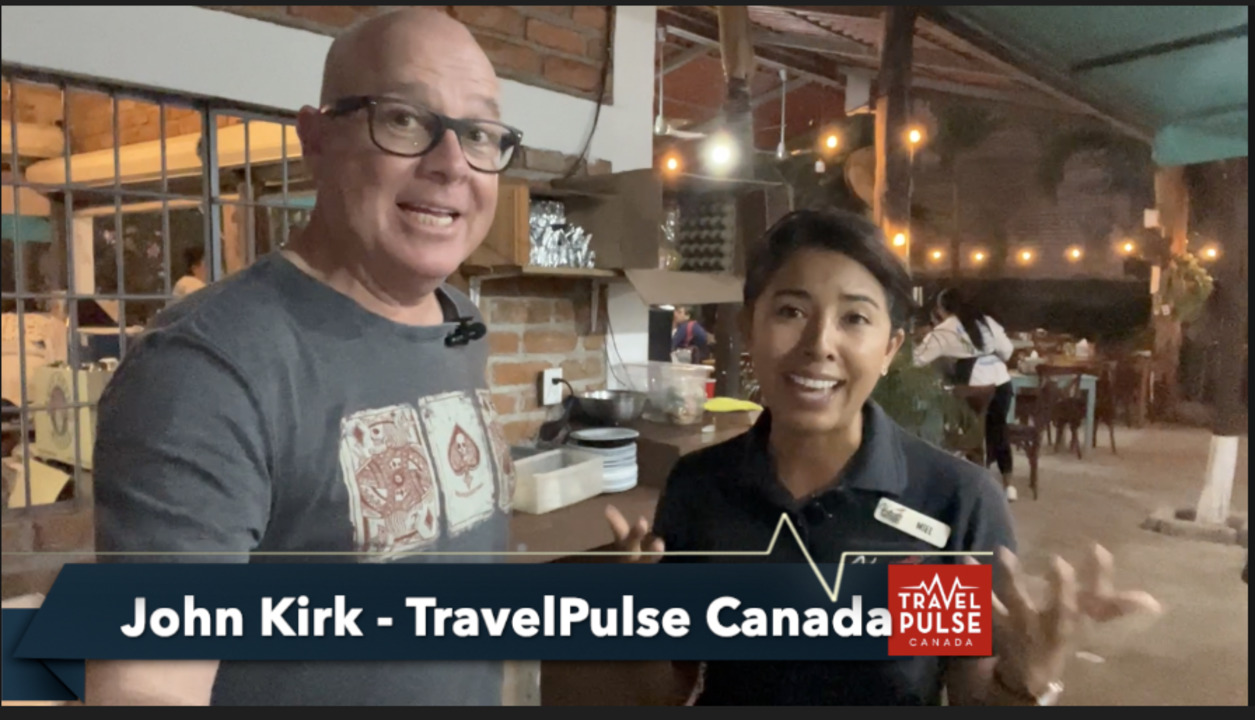 John Kirk takes us through the Versalles foodie district in Puerto Vallarta, a vibrant part of the area full of restaurants, bars, cafes, shops, and markets. Watch as he learns the history, and shares his views on the incredible Foodie boom underway in Puerto Vallarta.
More Impacting Travel Videos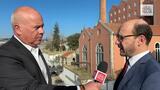 John Kirk with Portuguese Secretary of State - Nuno Fazenda