Top Story
Hotel & Resort | Marsha Mowers
Just 18 months after its opening, Hotel Xcaret Mexico, the 900-suite resort that set the stage for Mexico's hospitality landscape with its All-Fun Inclusive® been recognized as a American Automobile Association's (AAA) Five Diamond Award.
Featured Hotel & Resort Video
If you are looking for a solid update on Playa and the many things that are going on, this is it - the best way to get brought up to speed, sort of speak, and hear it straight from the big Boss. Take a few minutes of your day and listen to what Mr. Froemming has to say.
More Hotel & Resort Videos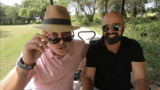 1:2:1 With Ash Tembe at Hard Rock Punta Cana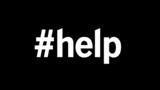 Alycia - Saved by Travel Insurance