Top Story
TravelPulse Canada founder and editor in chief John Kirk spoke with Nicole Bursey, Commercial Director for Transat, about the COVID recovery.
Featured Hotel & Resort Video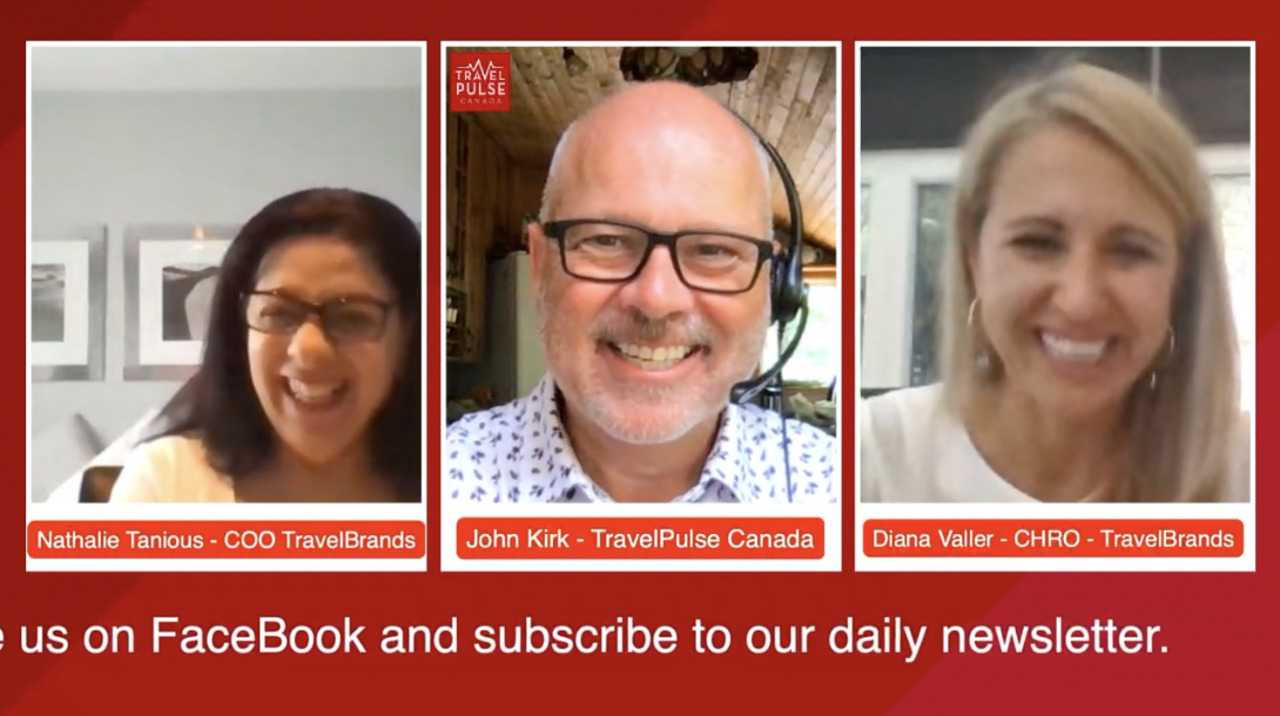 TravelBrands continues to deliver on innovation as they role out their first virtual job fair on August 26th. Agents can register at the companies All Access portal.