Top Story
Destination & Tourism | Bruce Parkinson
With the Omicron variant impacting flights worldwide, Air Canada recently announced the suspension of service to various sun destinations, including St. Vincent and the Grenadines. But the destination wants to remind Canadians that they can still get there via Barbados.
Featured Hotel & Resort Video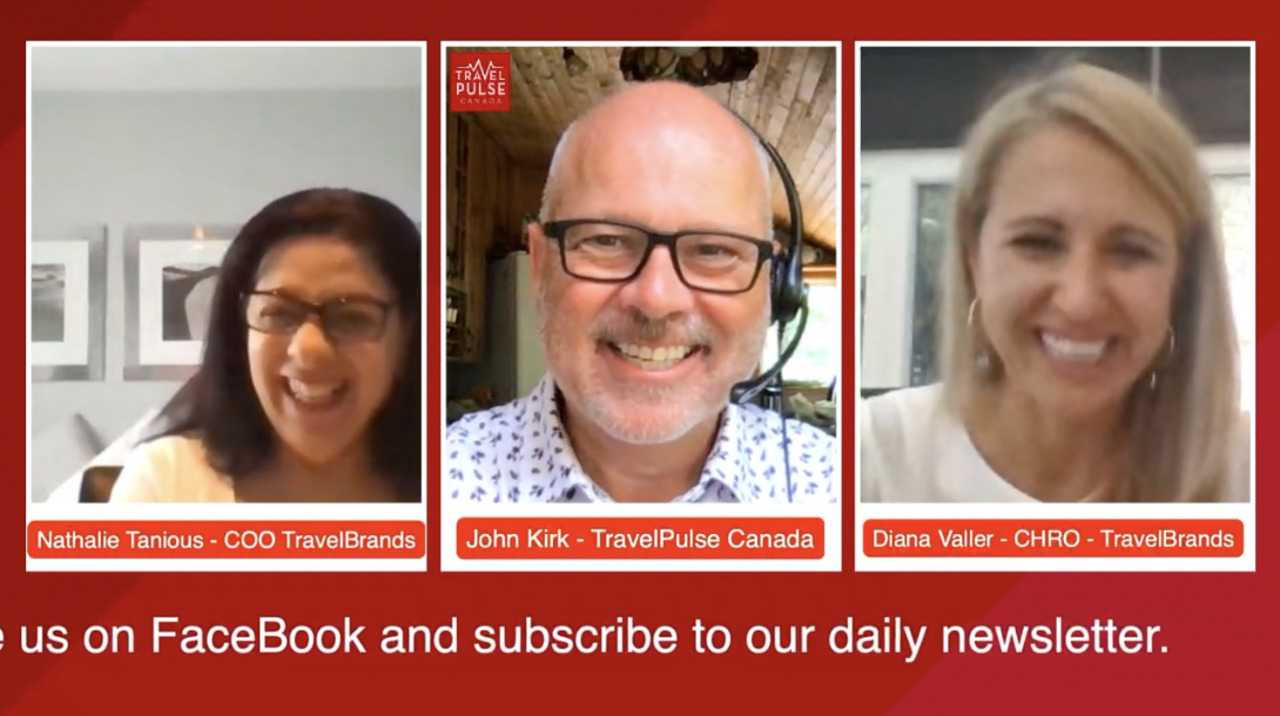 TravelBrands continues to deliver on innovation as they role out their first virtual job fair on August 26th. Agents can register at the companies All Access portal.