Top Story
Travel Agent | Bruce Parkinson
Host agencies come in a variety of shapes and sizes. Some are loud and proud, with a strong focus on recruitment and delivering ever-more revenue to preferred partners. Others go about their business more quietly, content with organic member growth and encouraging success through support.
Featured Host Agency & Consortia Video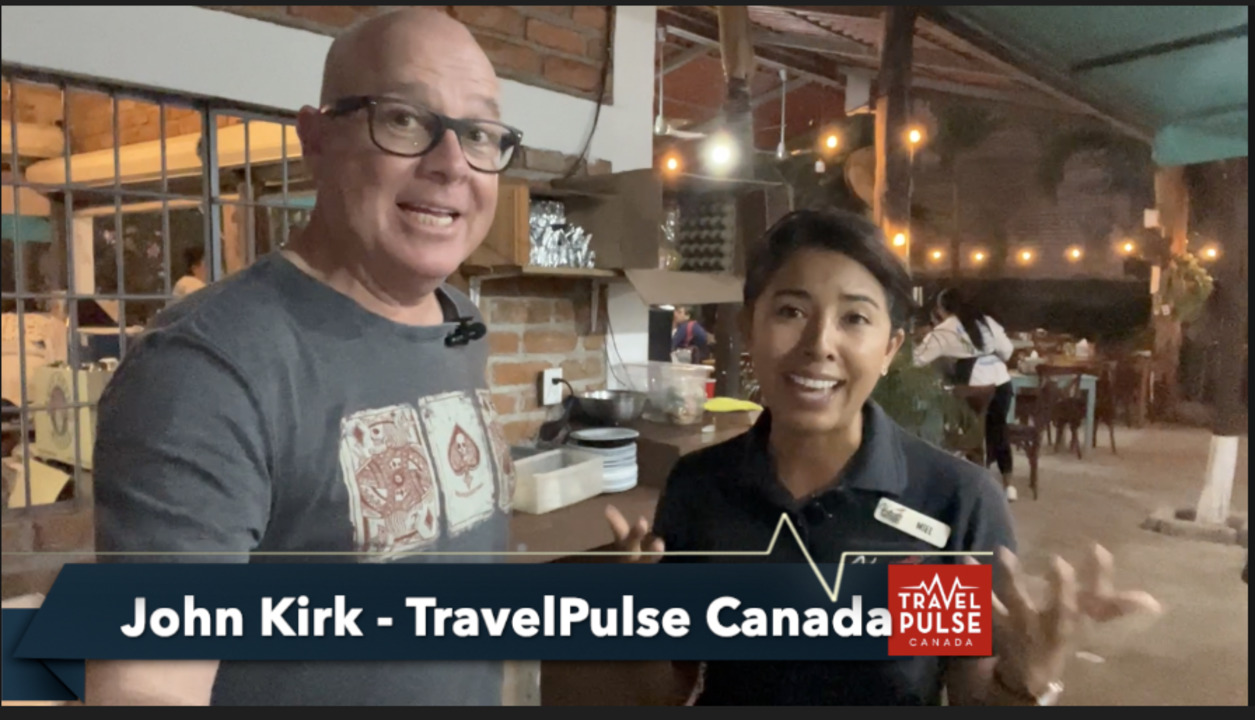 John Kirk takes us through the Versalles foodie district in Puerto Vallarta, a vibrant part of the area full of restaurants, bars, cafes, shops, and markets. Watch as he learns the history, and shares his views on the incredible Foodie boom underway in Puerto Vallarta.
More Host Agency & Consortia Videos

John Kirk with Luis Araujo President & CEO, Visit Portugal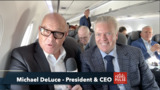 John Kirk with Michael Deluce Porter Airlines CEO onboard their new E195-E2