Top Story
More and more travellers are choosing wellness holidays, making it a big business around the world. And that means enormous opportunities for agents.
Featured Features & Advice Video
Experience the local culture of Barbados from destinations weddings to the musical heritage and see why Barbados is hailed as the culinary capital of the Caribbean!
More Features & Advice Videos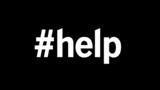 Alycia - Saved by Travel Insurance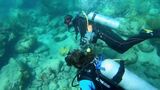 Antigua SCUBA Diving with Mamora Bay Divers