Top Story
The HyperX Gaming Lounge Riviera Maya will be the first venue for gaming-centric events and tournaments at the Hard Rock Hotel Riviera Maya.
Featured Entertainment Video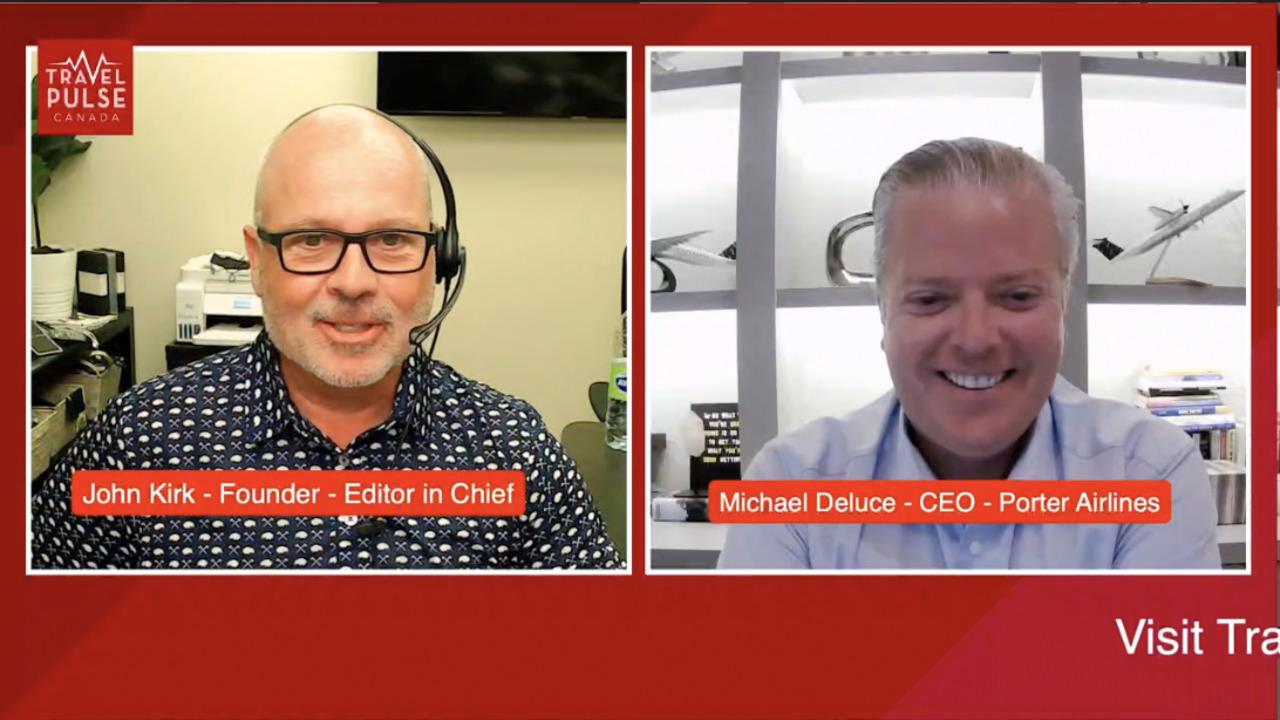 TravelPulse Canada Editor-in-Chief John Kirk sat down with Porter CEO Michael Deluce for a live Facebook chat and talked about everything from the airlines' expansion plans to their new, state of the art planes and the role of the travel trade. They also talked about Porter's loyalty program and what the expansion news will mean for consumers.