Top Story
Destination & Tourism | Bruce Parkinson
The Antigua and Barbuda Tourism Authority in partnership with the Antigua and Barbuda Airport Authority has launched a 'Love Lane' fast track service for couples travelling to the destination during the destination's 'Romance' Month in June.
Featured Destination & Tourism Video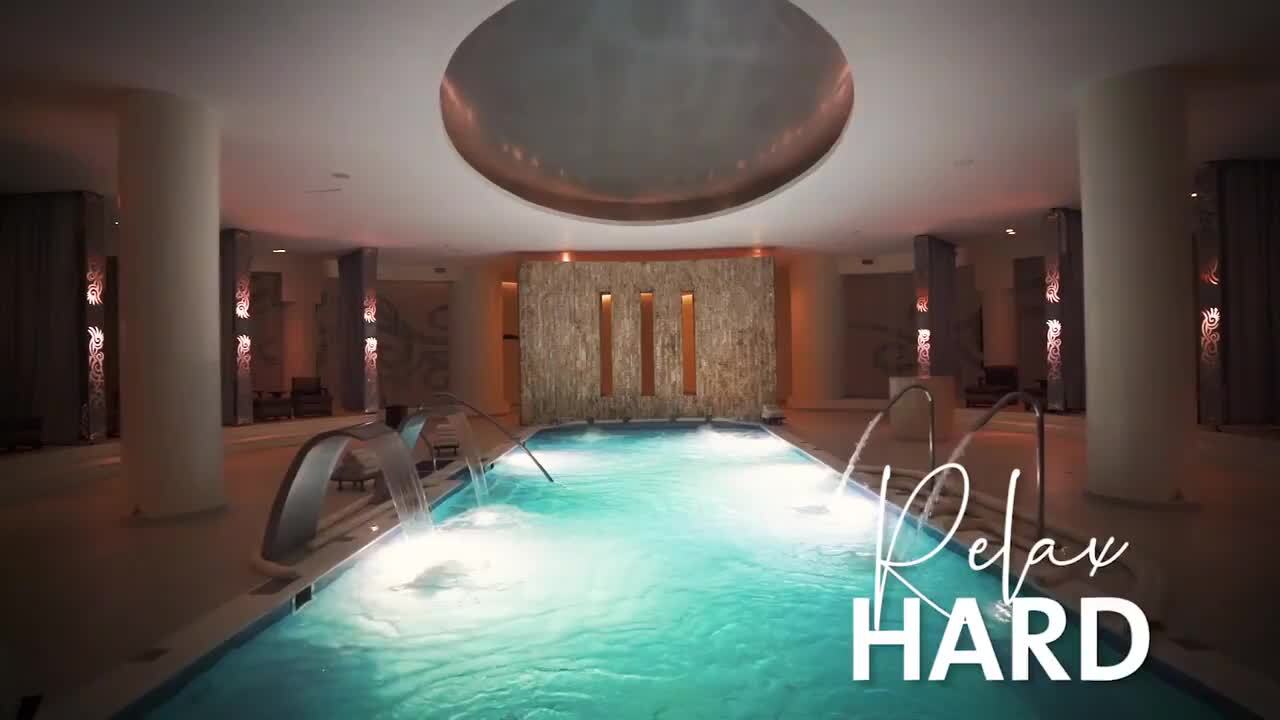 What can you expect from an All-Inclusive Hard Rock Hotel? When we say your resort stay is all-inclusive, we prefer to show rather than tell.
More Destination & Tourism Videos

Alan Frew - Performs Live RCA's 2022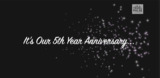 It's Our Birthday!