Top Story
Interest from the Saudis would grow the nation's footprint in the cruise industry.
Featured Cruise Video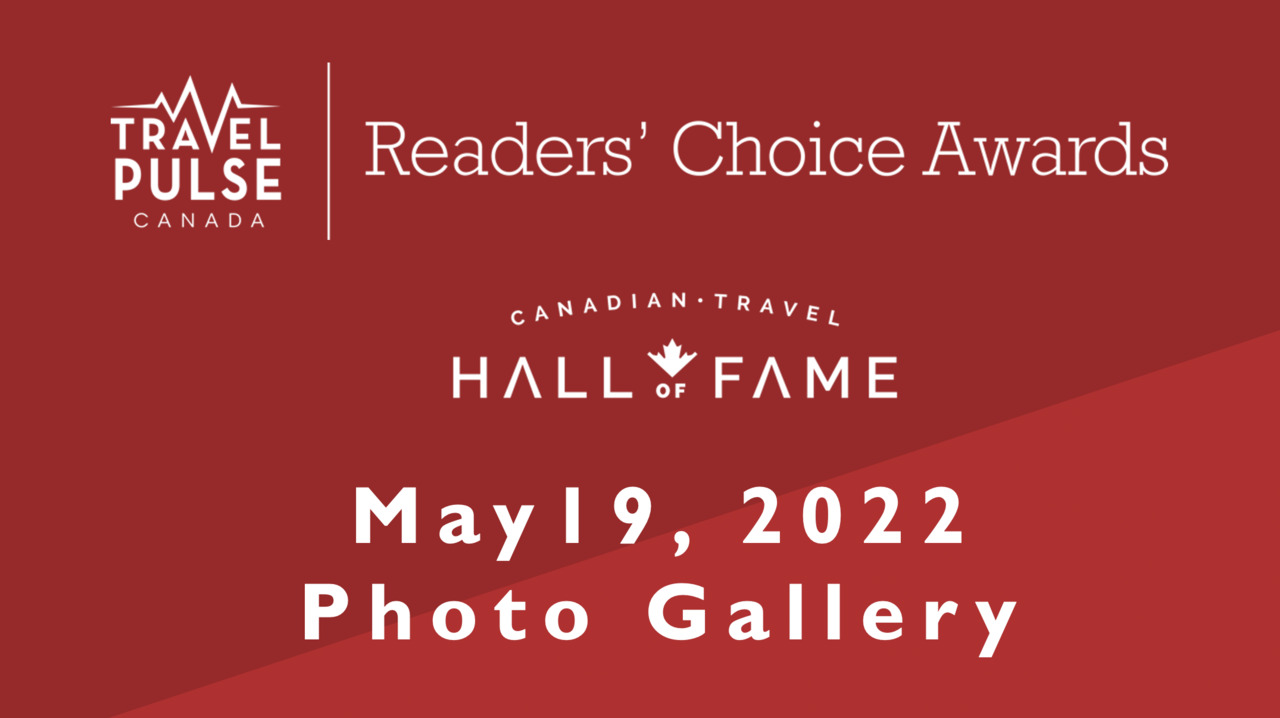 ICYMI - Fantastic video featuring great images throughout the evening at the Readers' Choice Awards and Hall of Fame ceremonies held in Toronto on May 19th, 2022.
More Cruise Videos

Alan Frew - Performs Live RCA's 2022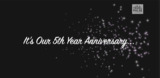 It's Our Birthday!