Top Story
Car Rental & Rail | Lacey Pfalz
The new partnership gives Delta SkyMiles bonus miles for using Turo for car rentals.
Featured Car Rental & Rail Video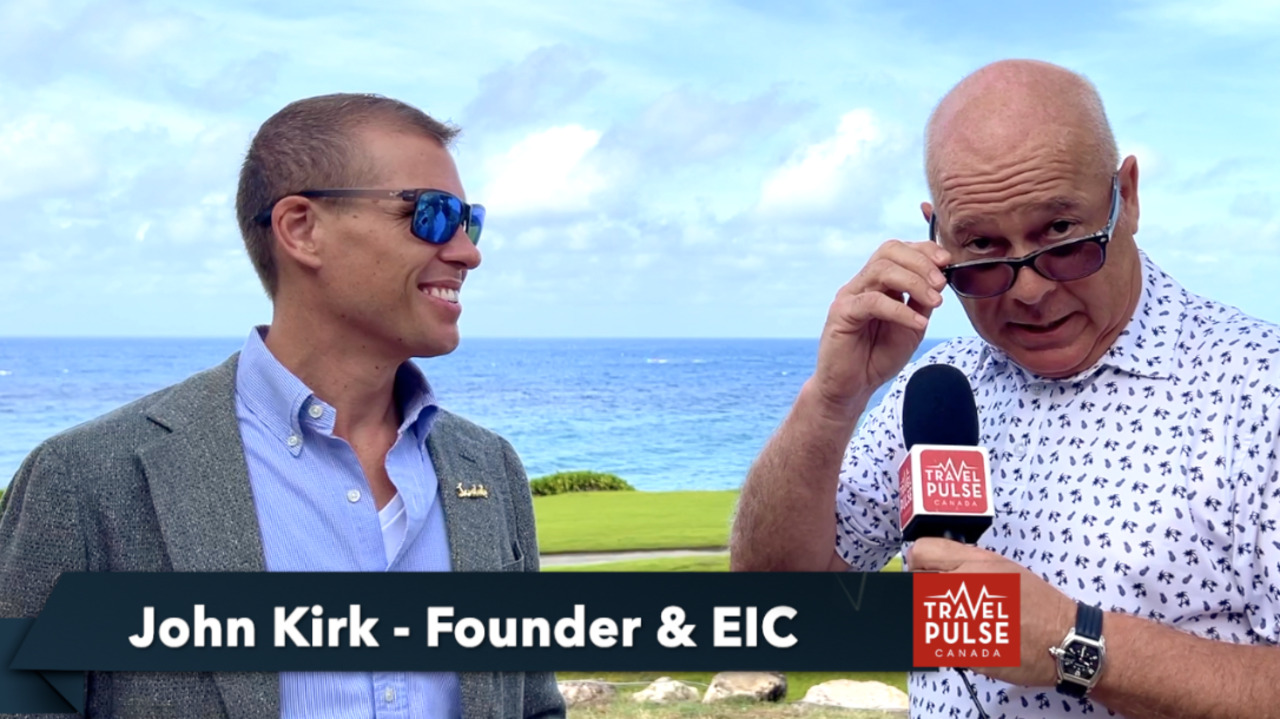 TravelPulse Canada Founder and Editor in Chief was able to spend some time with Sandals Exécutive Chairman Adam Stewart at the grand opening of the companies latest gem in the Caribbean, Sandals Royal Curaçao this weekend. The companies first venture outside of the English Caribbean. This on camera interview shows some insights into what makes him tick and how that trickles all the way down to frontline team members across the business. Enjoy!
More Car Rental & Rail Videos

Alan Frew - Performs Live RCA's 2022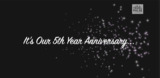 It's Our Birthday!