Top Story
Airlines & Airports | Bruce Parkinson
Aeroplan has launched HotelSavers, a new program that allows members to book stays with Aeroplan points at preferential rates at a broad range of hotels worldwide.
Featured Airlines & Airports Video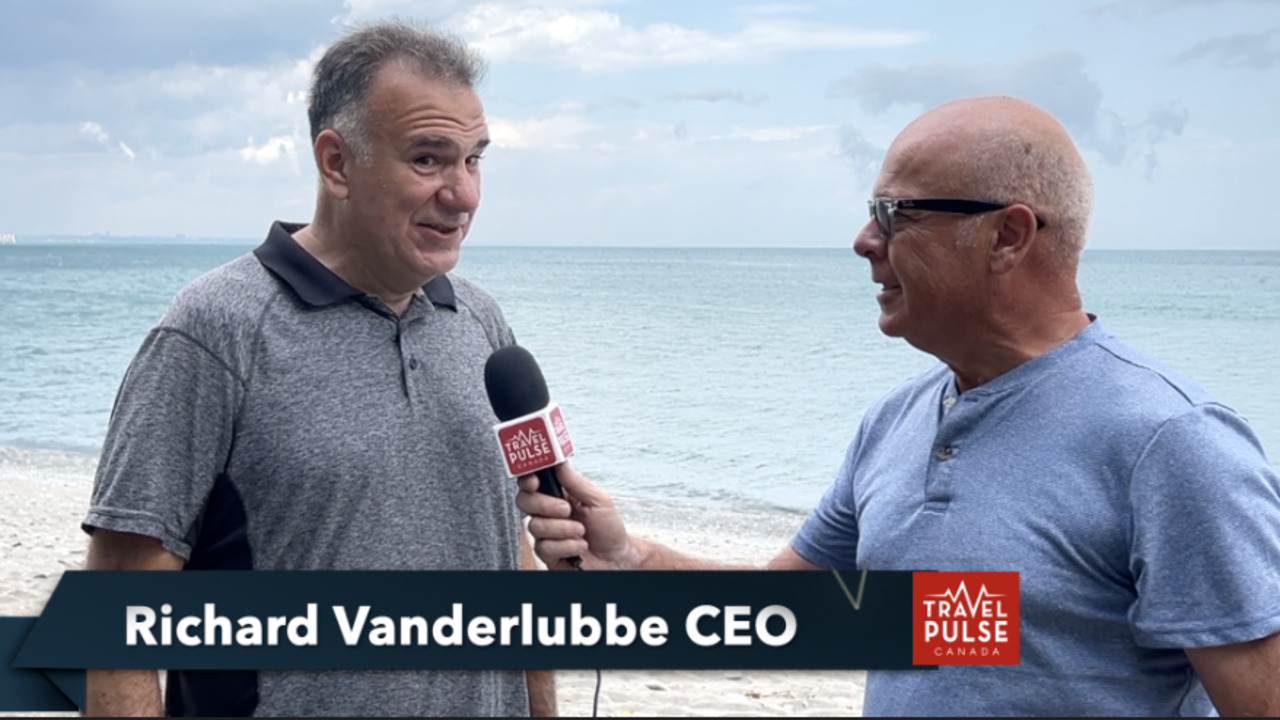 Richard Vanderlubbe updates John Kirk on their new recruitment strategy. Vacation time is core to their plan. " Having Travel consultants experience product can only happen if they are given the time to travel. "
More Airlines & Airports Videos

Hiring Crisis? John Kirk with TripCentral CEO, Richard Vanderlubbe