Top Story
Airlines & Airports | Bruce Parkinson
Canada Jetlines has signed a contract to provide aircraft and crew to the Toronto Argonauts for their regular season games.
Featured Airlines & Airports Video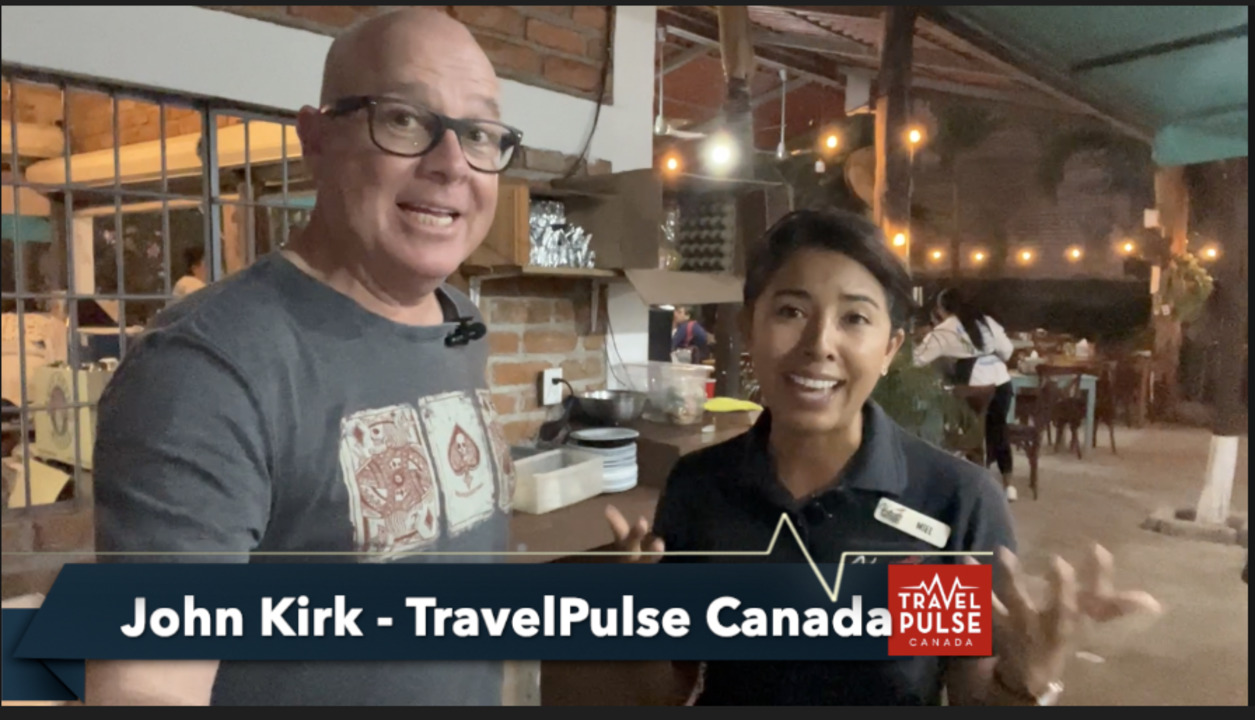 John Kirk takes us through the Versalles foodie district in Puerto Vallarta, a vibrant part of the area full of restaurants, bars, cafes, shops, and markets. Watch as he learns the history, and shares his views on the incredible Foodie boom underway in Puerto Vallarta.
More Airlines & Airports Videos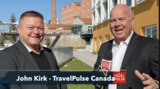 John Kirk with TAP Airlines, Frederic Gossot